From Staff Reports

Tulsa Animal Welfare will waive adoption fees at a Dogtoberfest adoption event from 1 to 5 p.m. Sunday in the parking lot of Village Vet, 2026 W. Houston St.
All adoption fees for Tulsa Animal Welfare dogs will be waived at the event, and free microchips will be given to the first 50 pets adopted.
Guests will be able to meet adoptable dogs, bottle-feed foster kittens from TAW's foster program and talk with volunteers and staff about getting involved as a foster or volunteer at TAW.
For more information about fostering and to see available animals at TAW, visit www.cityoftulsa.org/TAW.
Pawsitively adorable: Meet 37 adoptable dogs and cats looking for love in the Tulsa area
Ty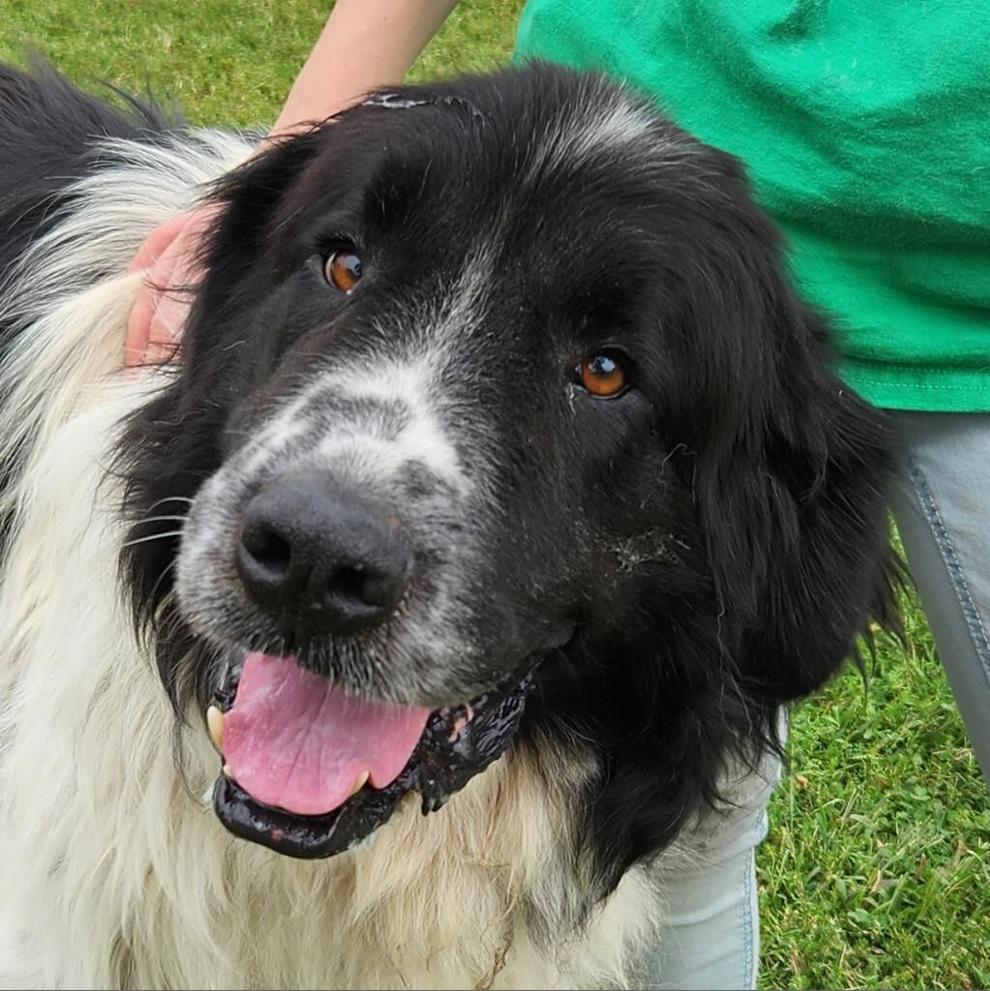 Minnie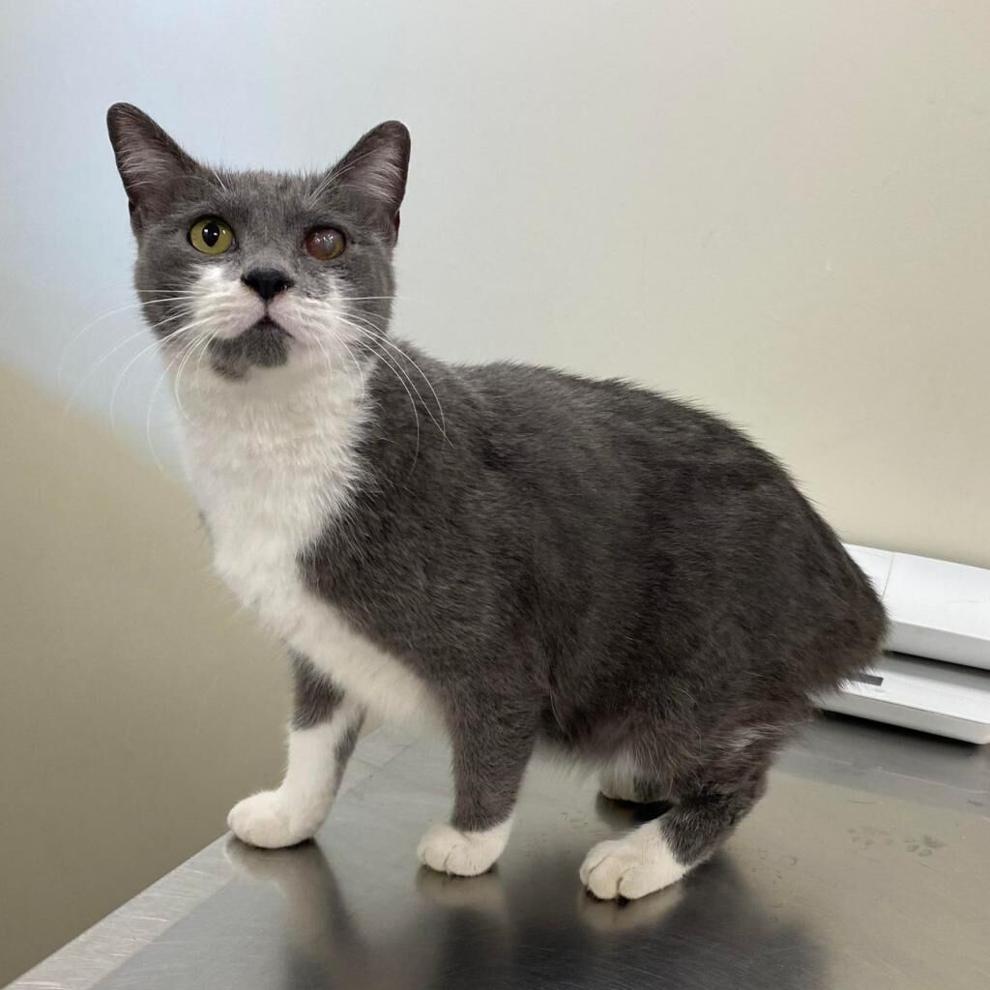 Rocco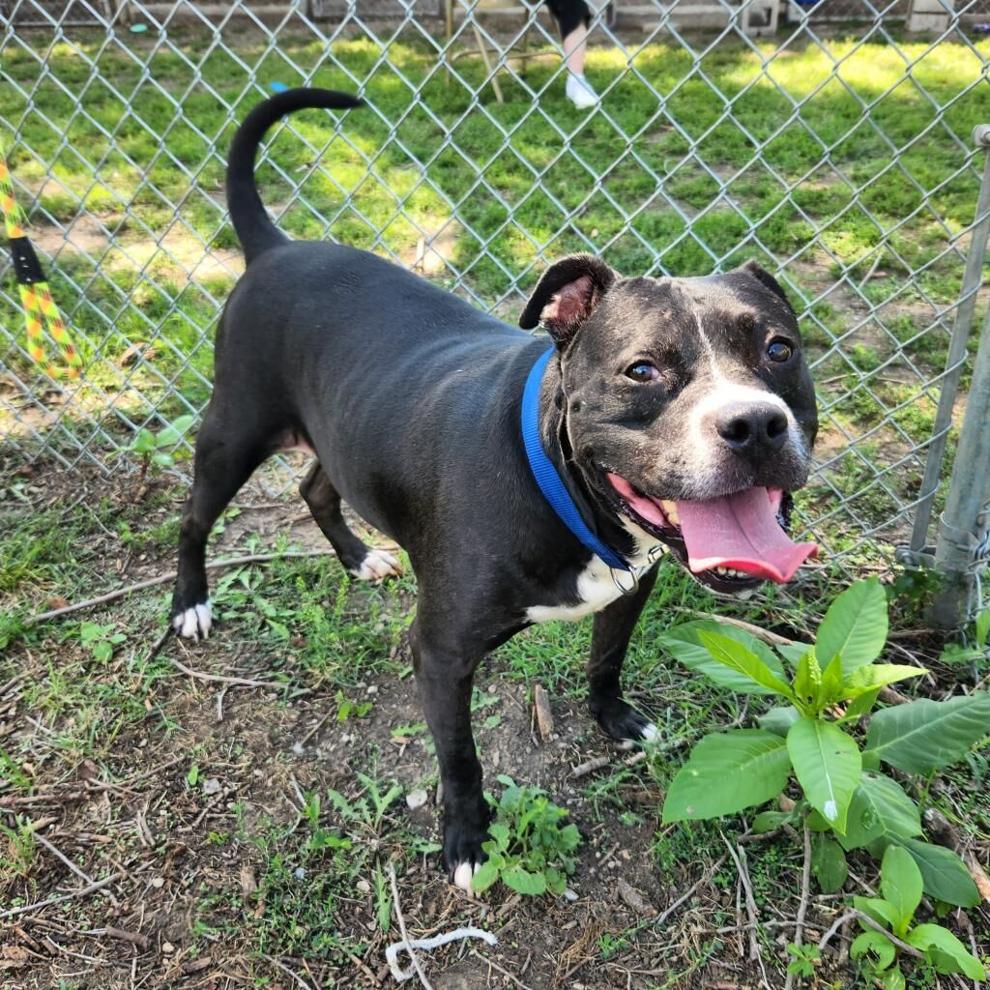 Taffy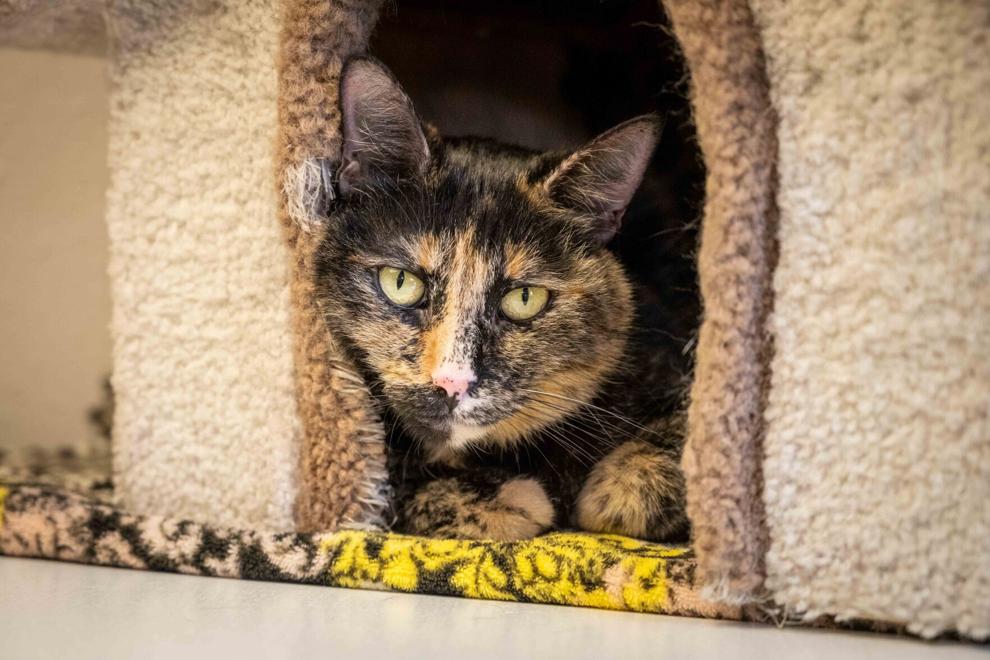 Silver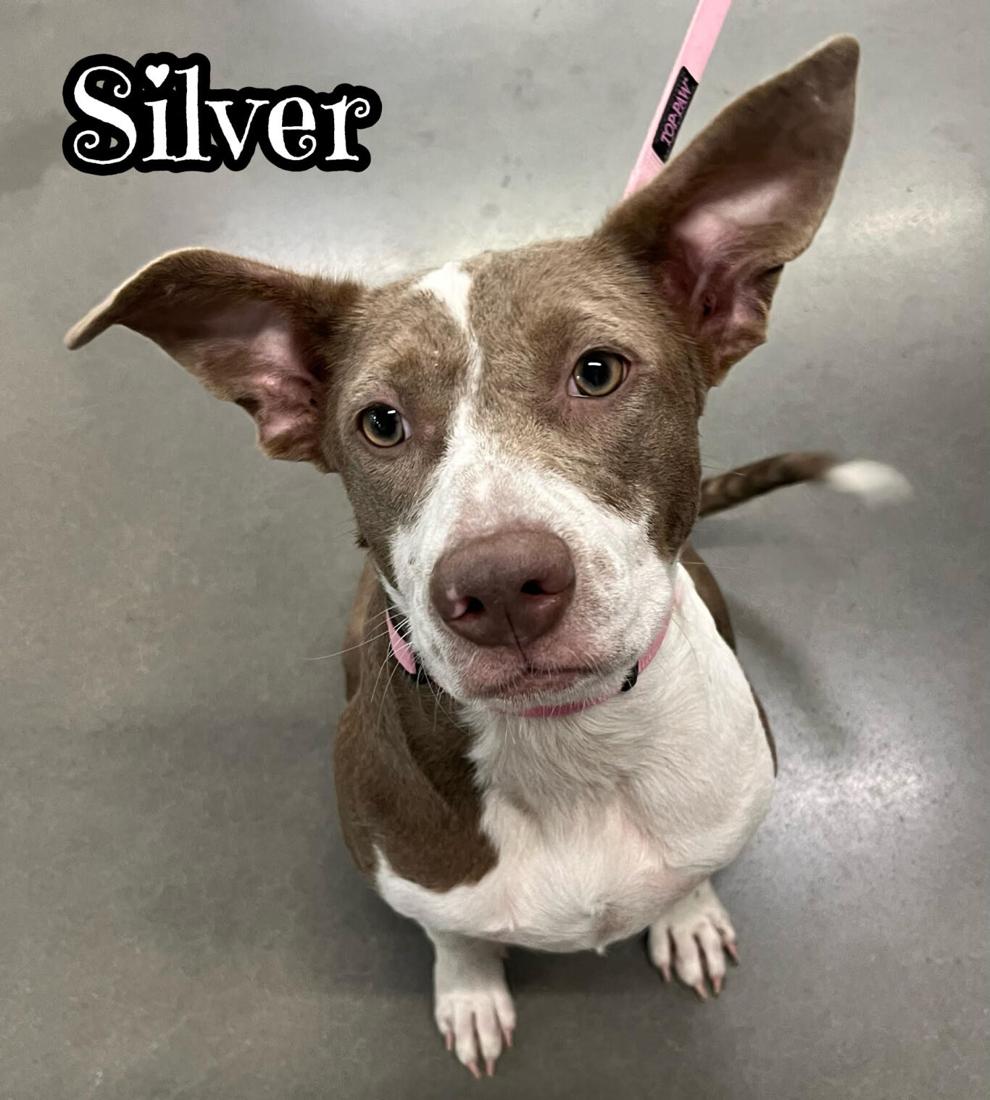 Buster and Cooper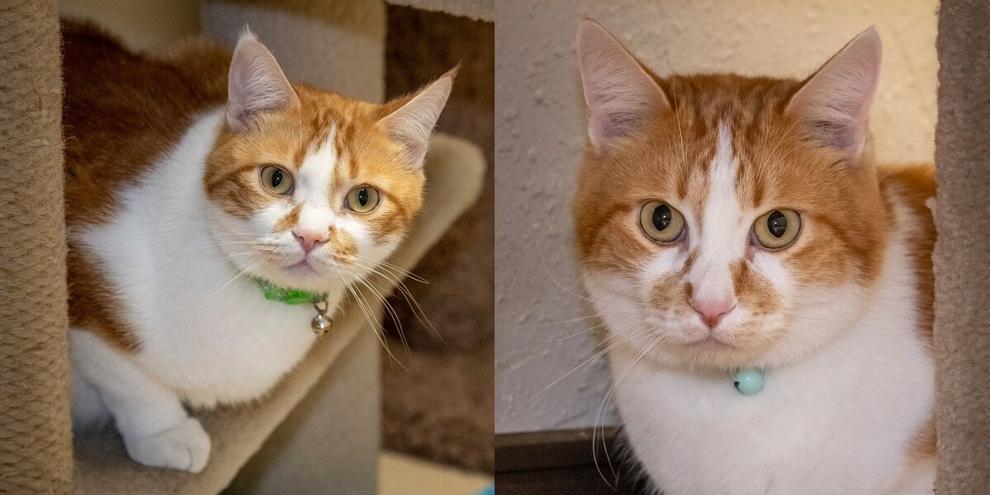 Daisy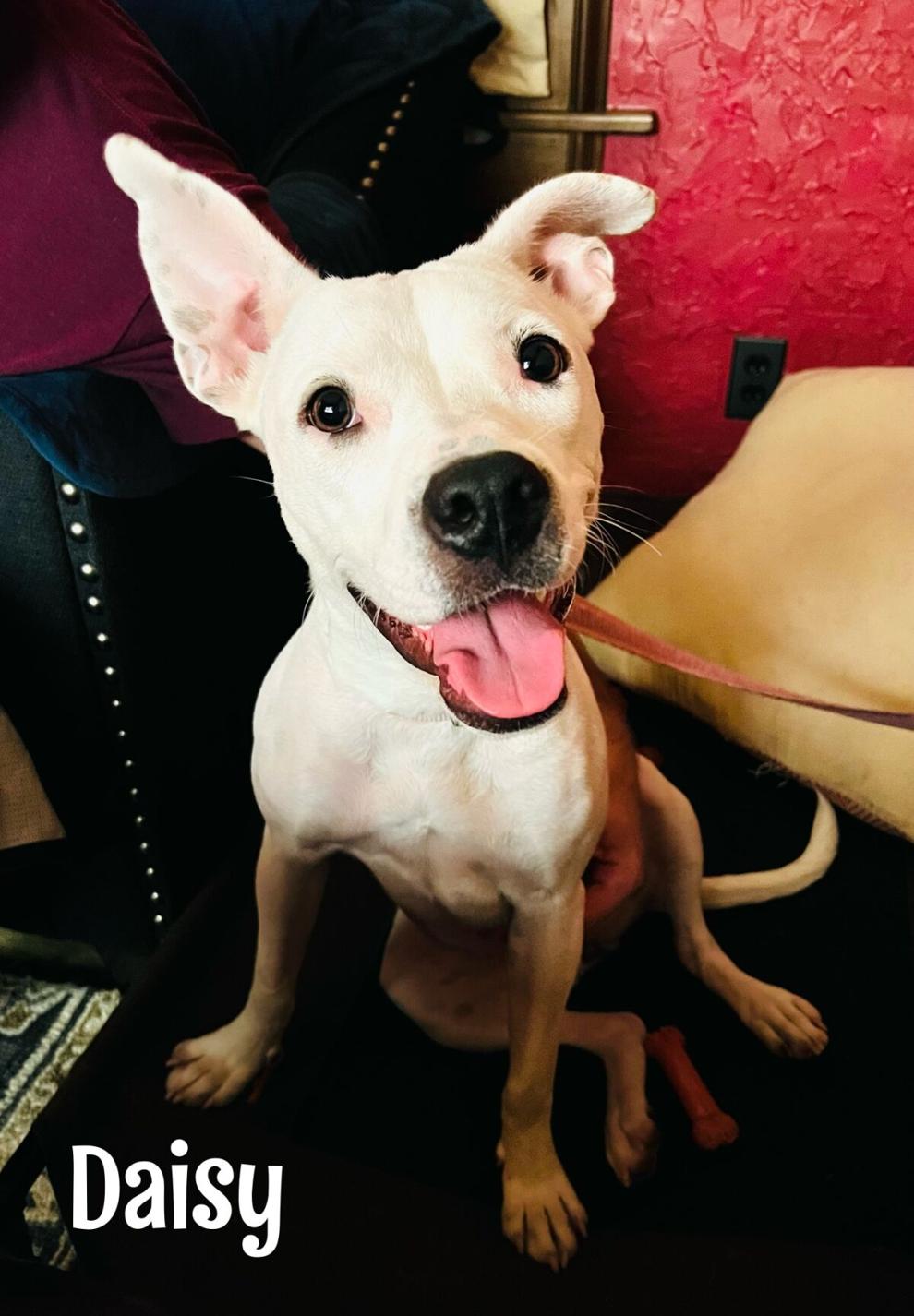 Mel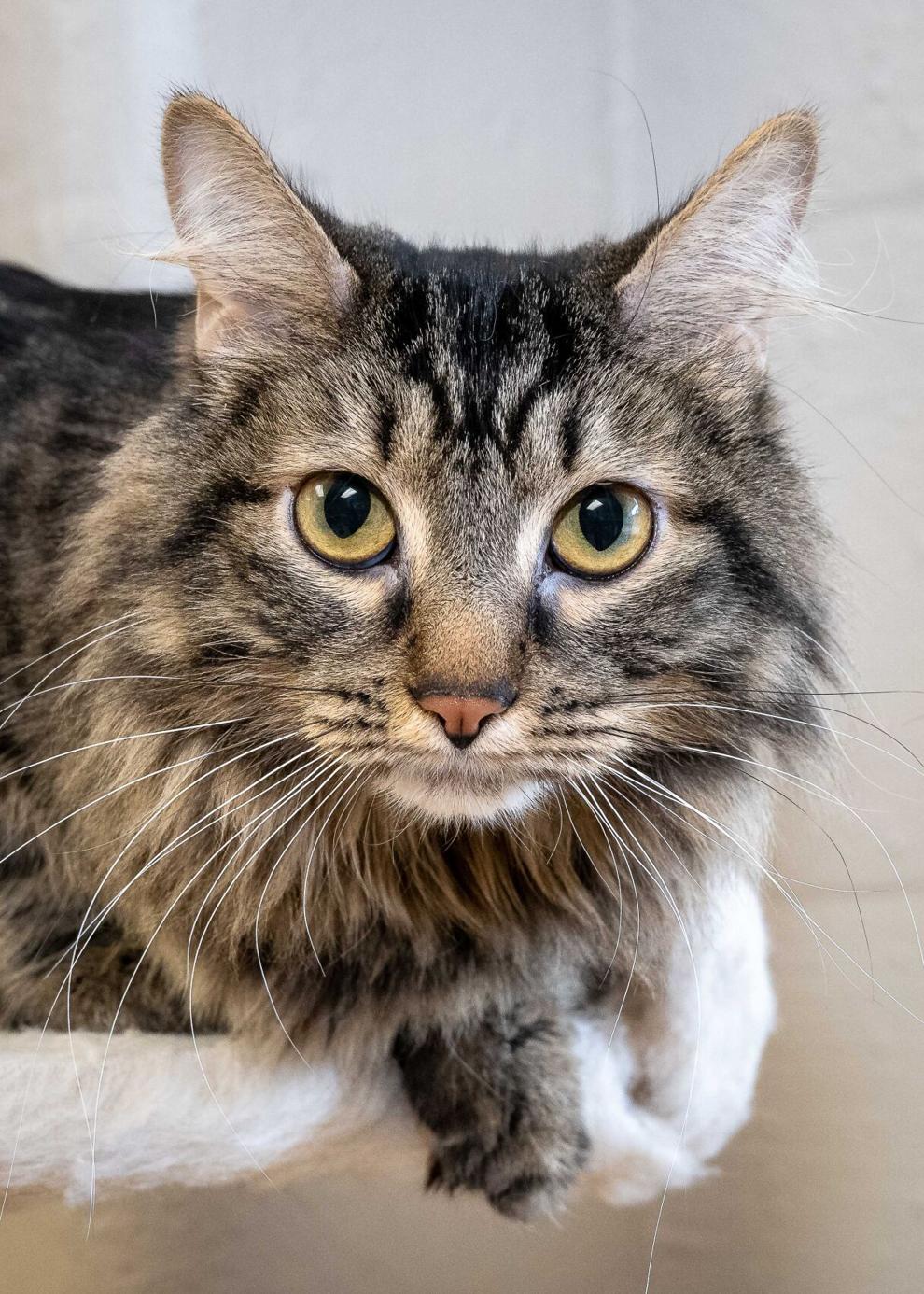 Major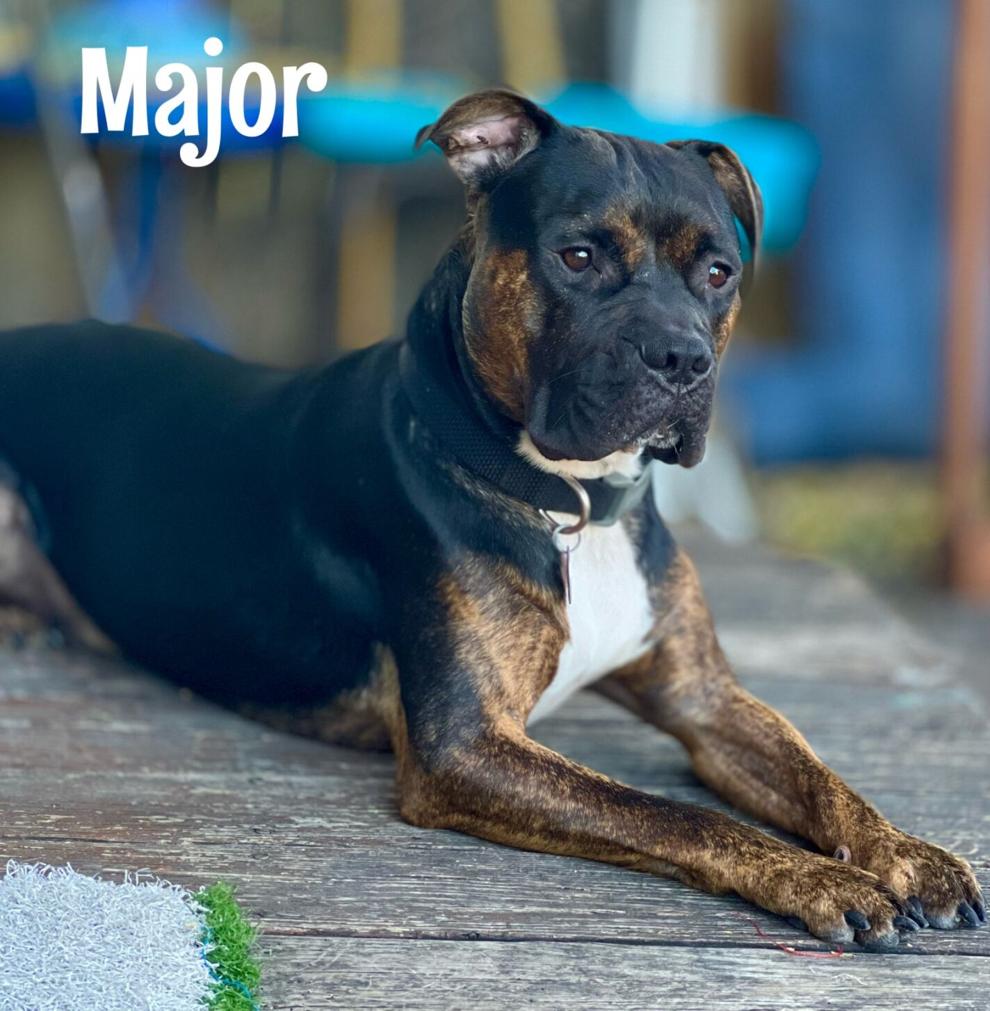 Latte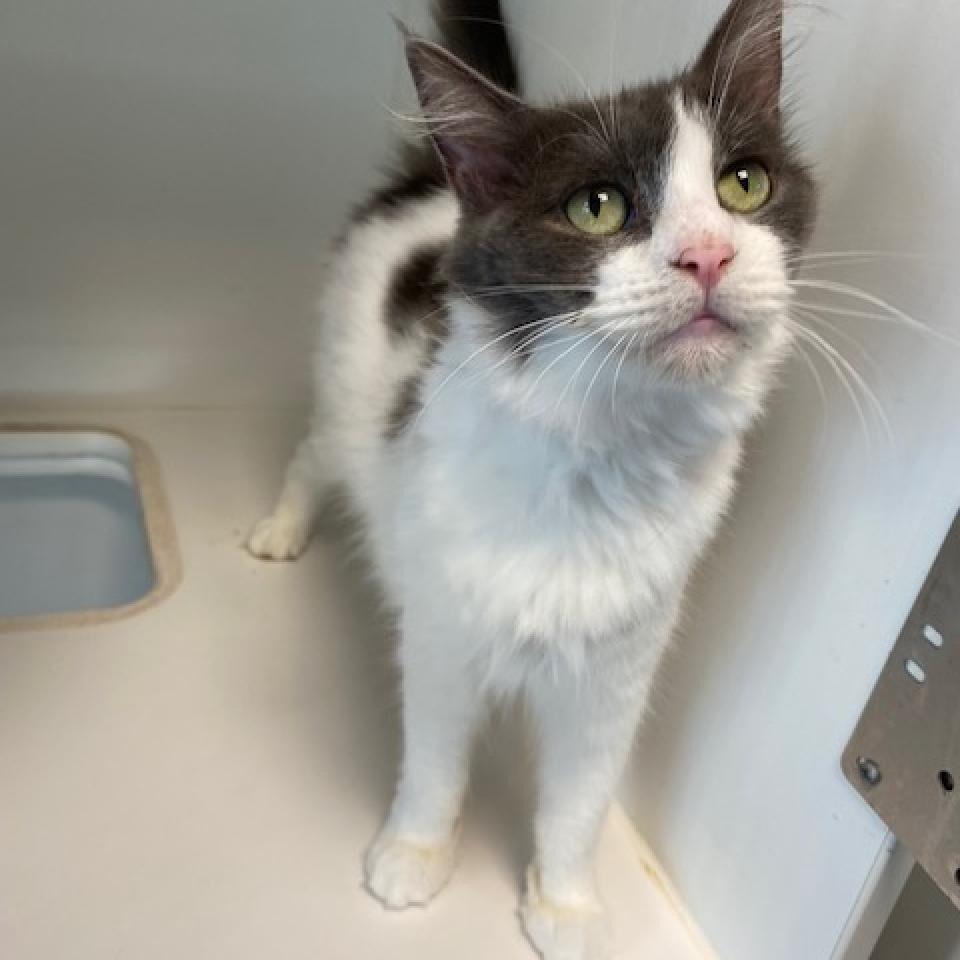 Karma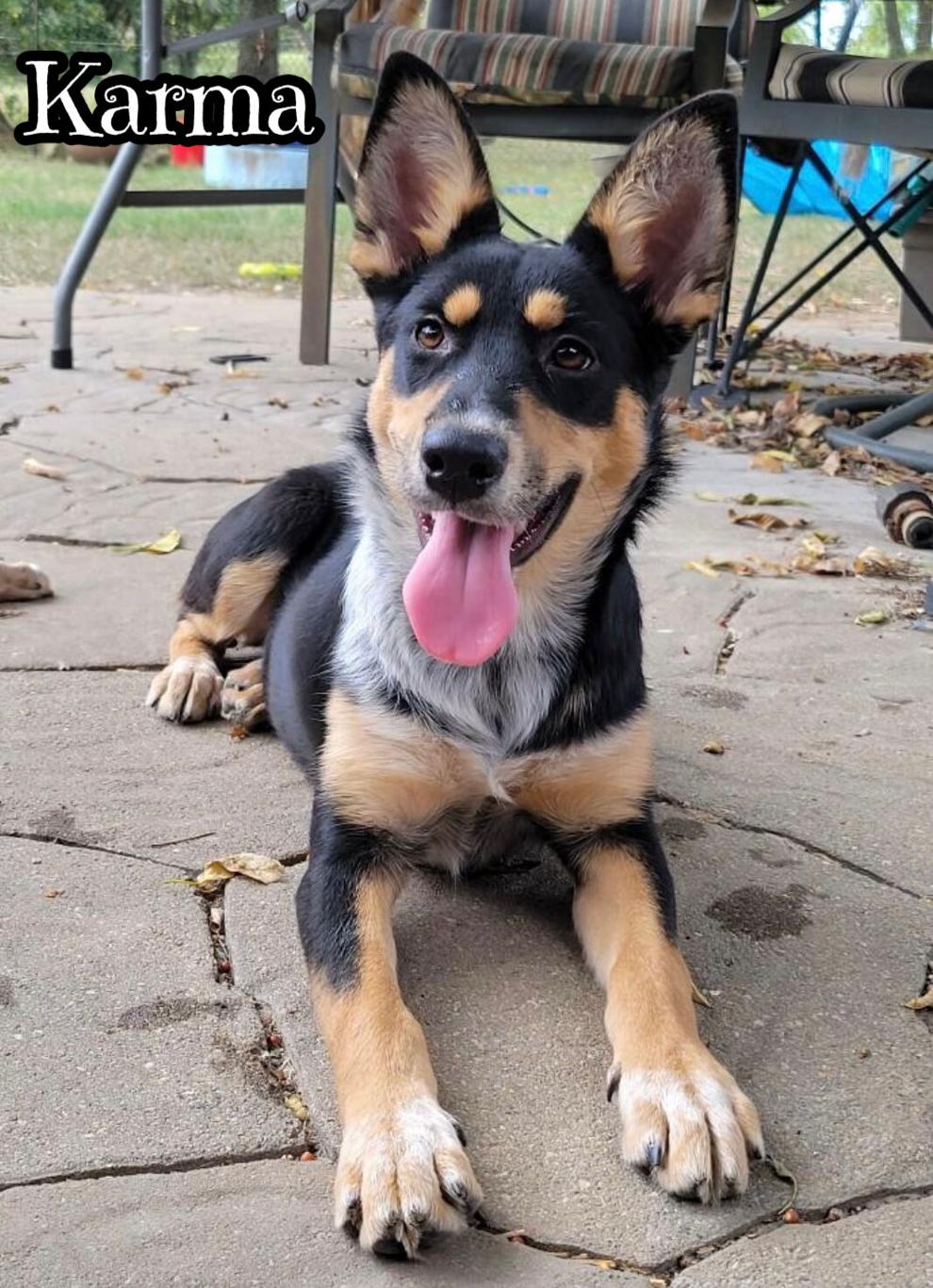 Paul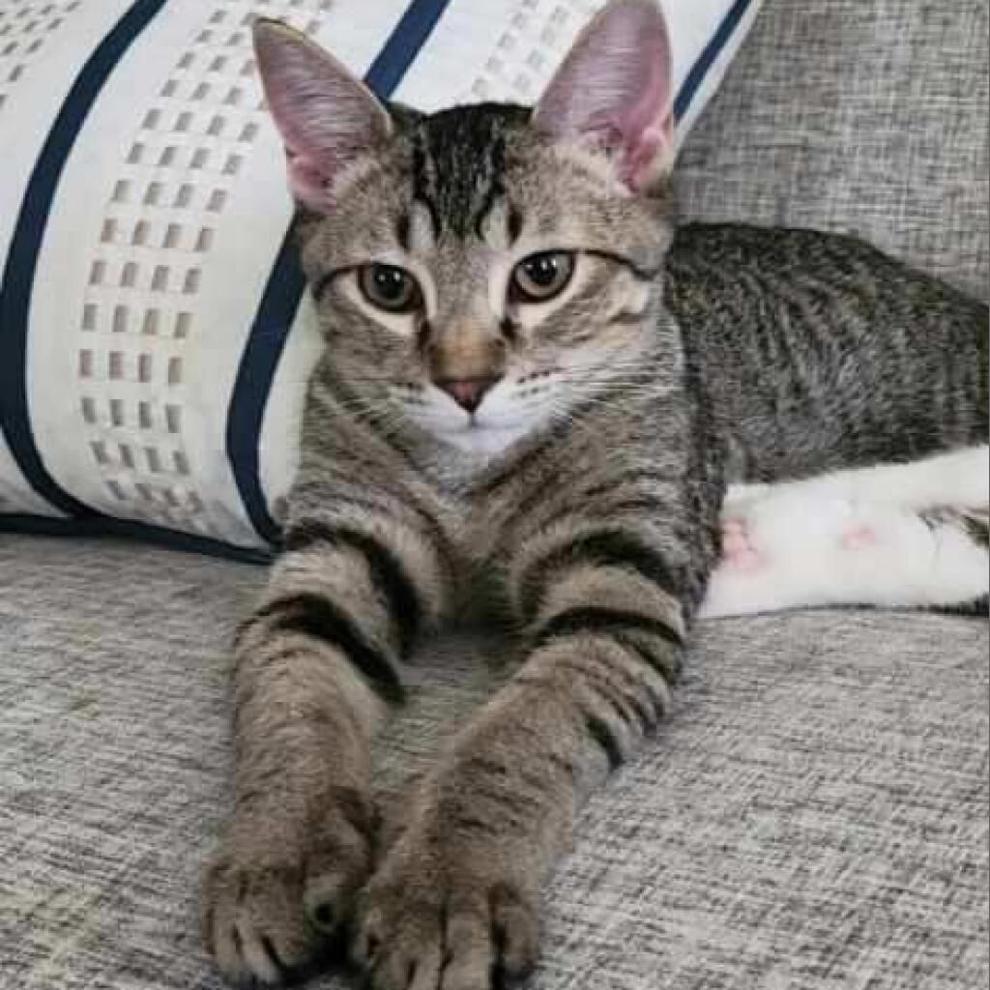 Gypsy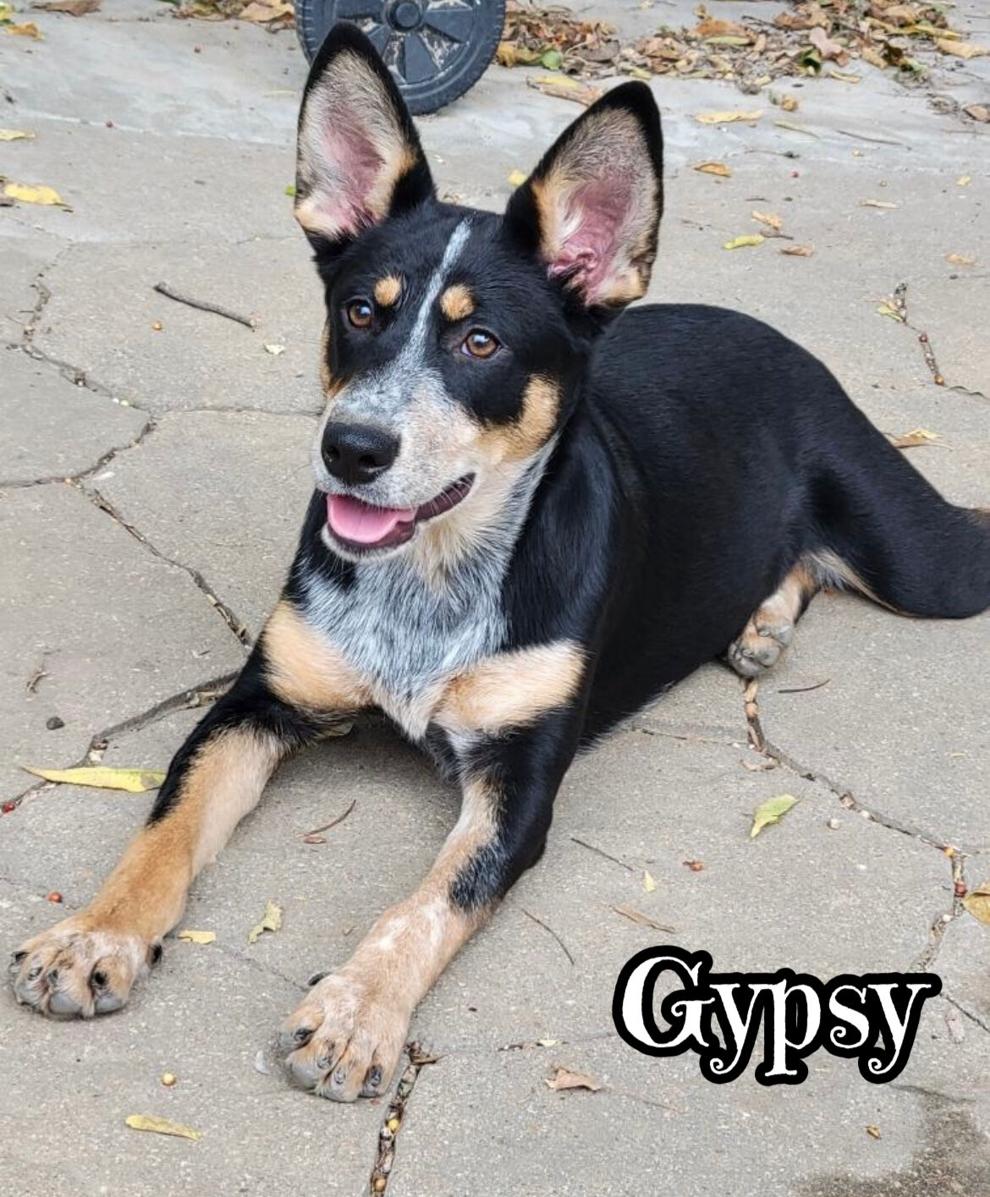 Nickel and Pewter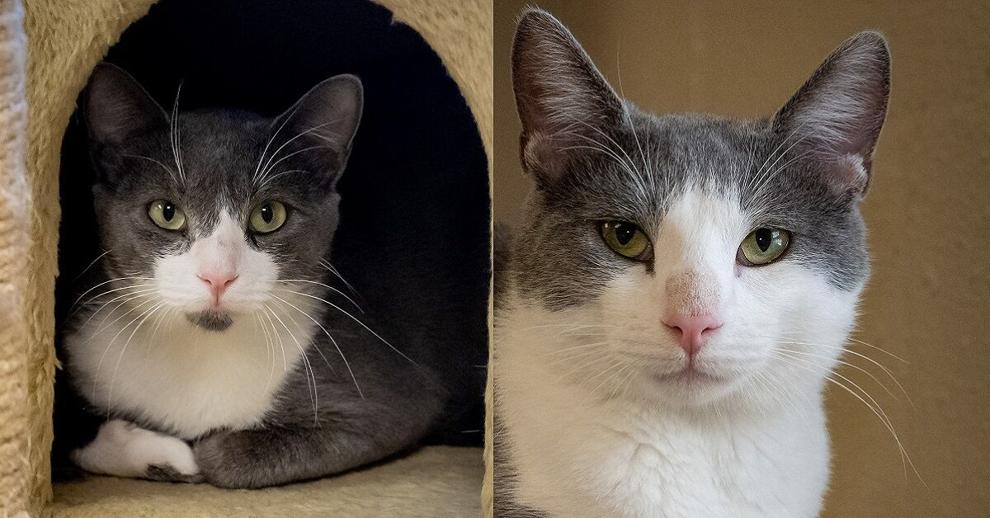 Harley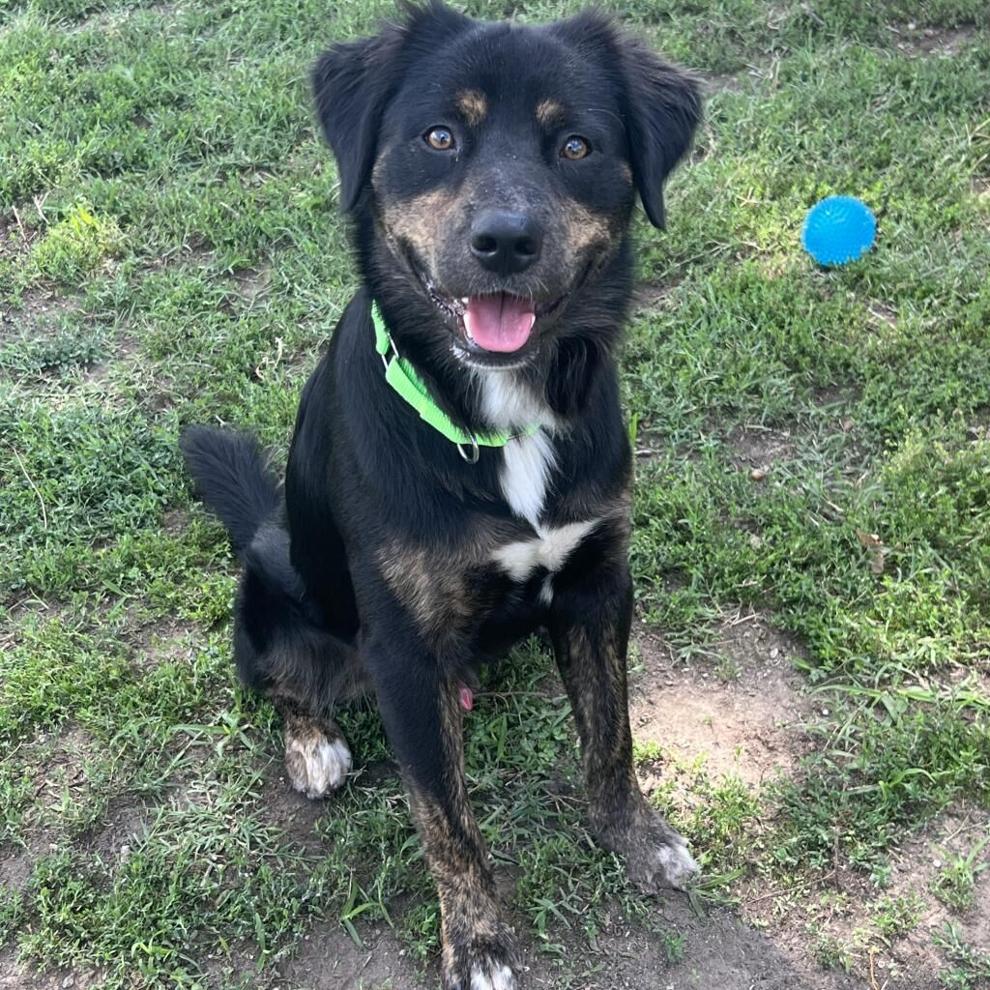 Melvin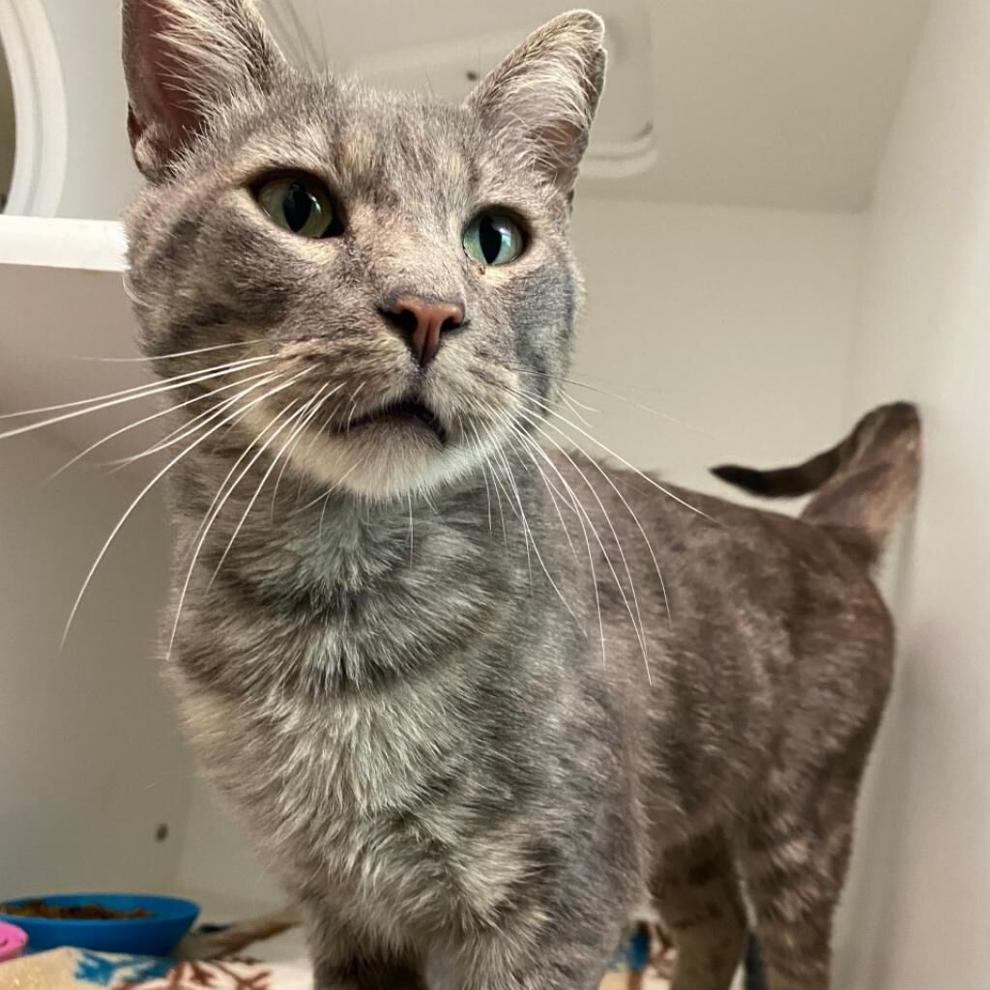 Dash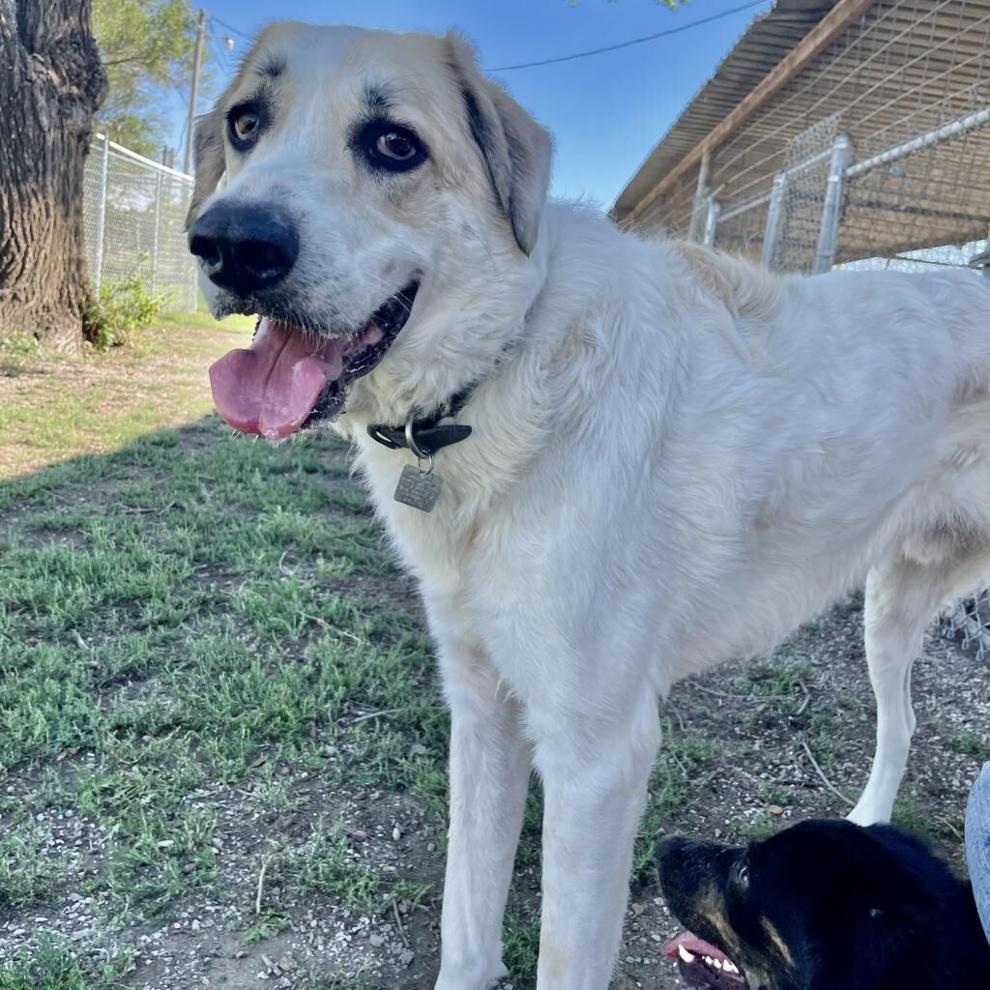 Boo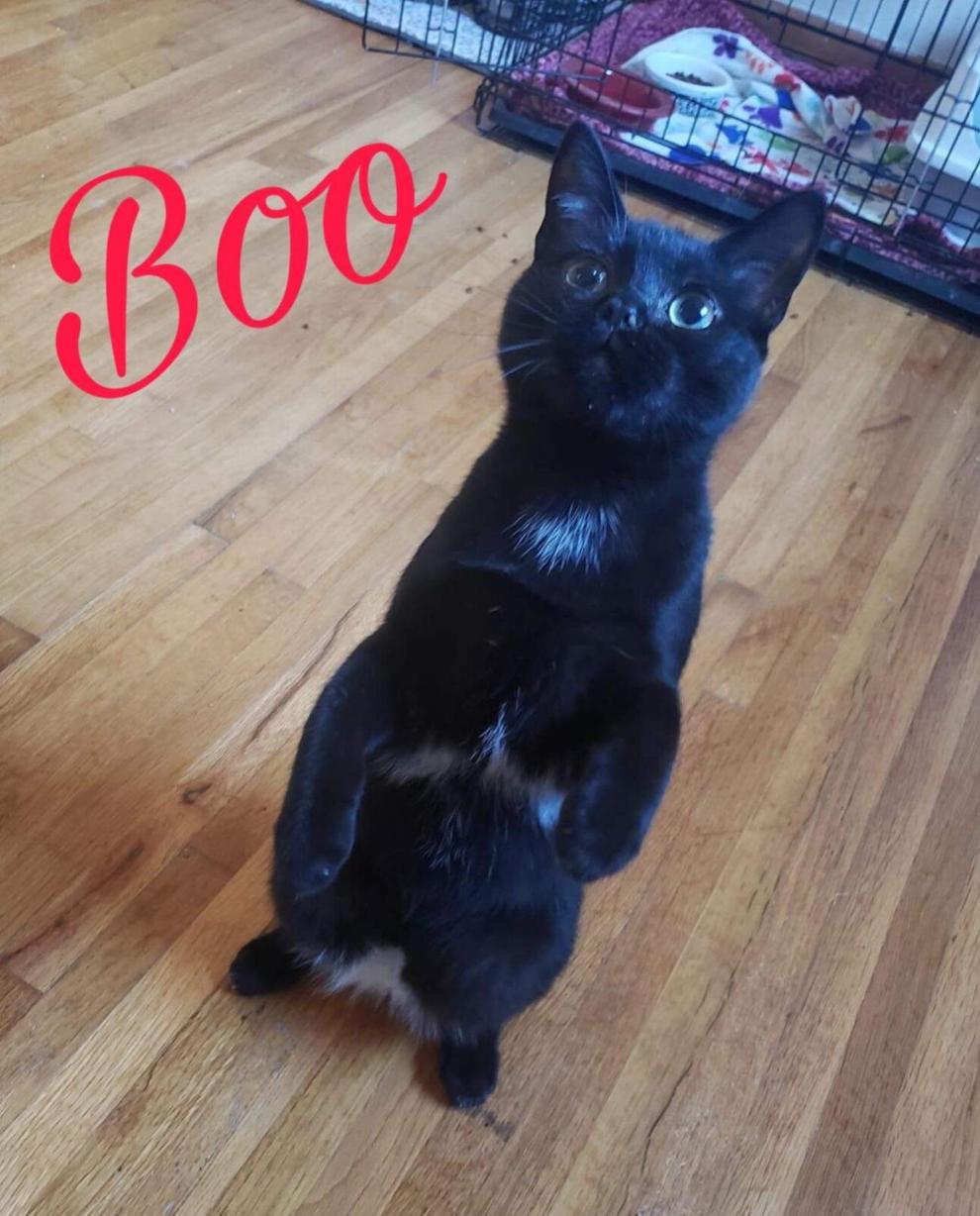 Bella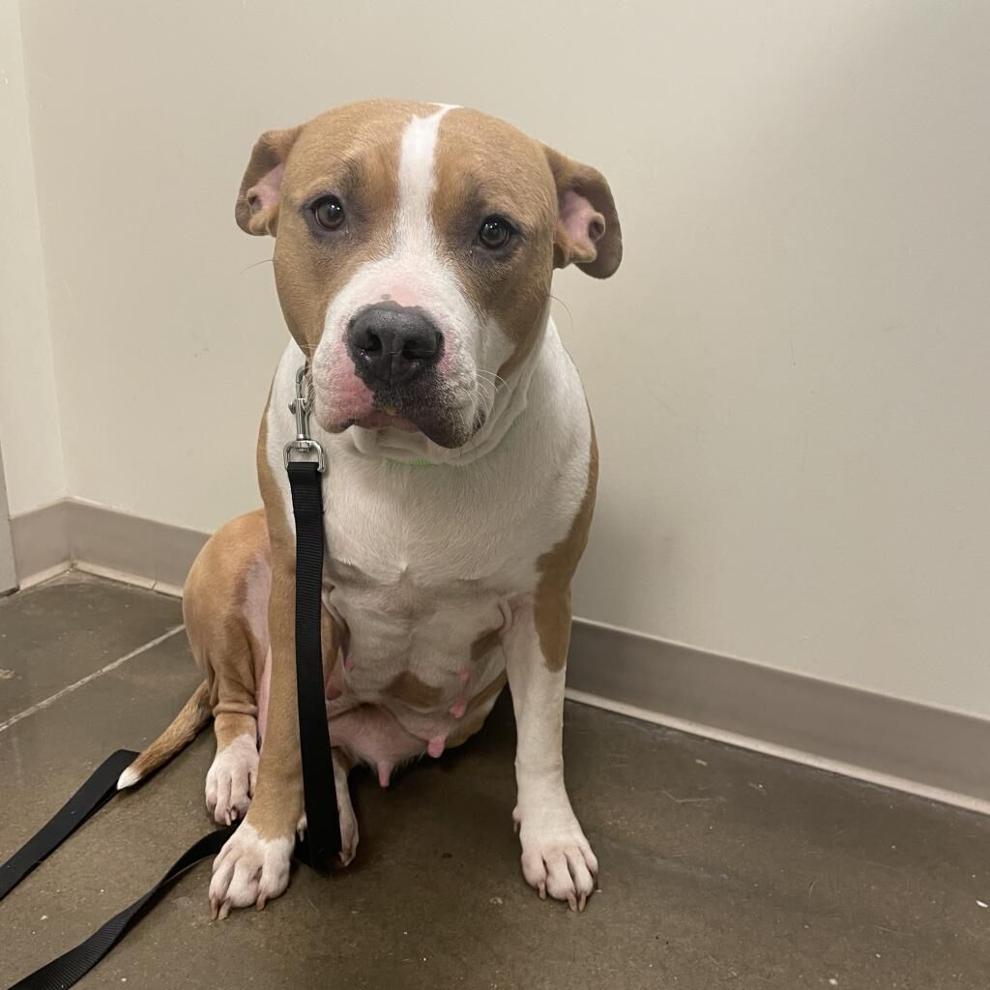 Gaston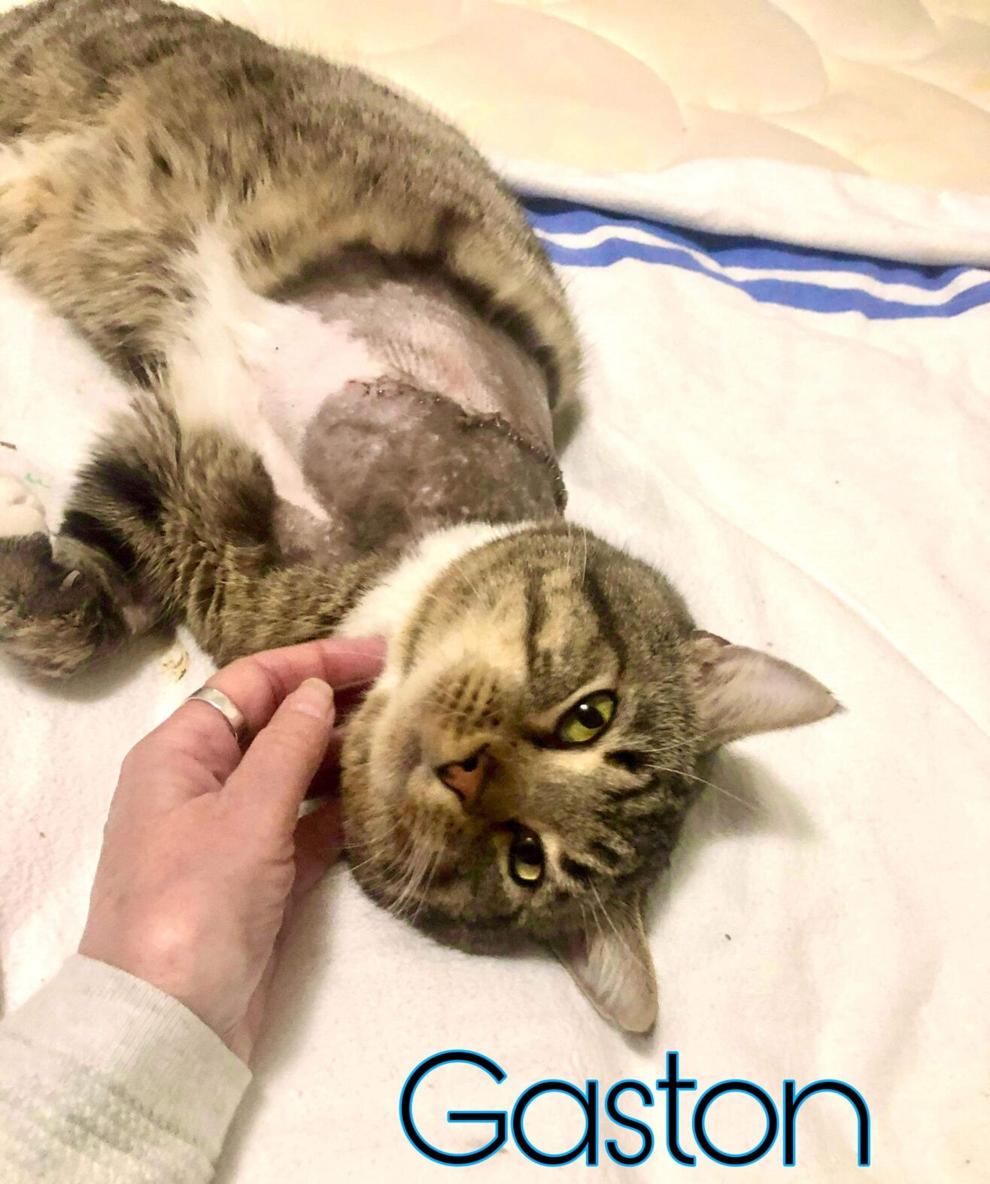 Ruth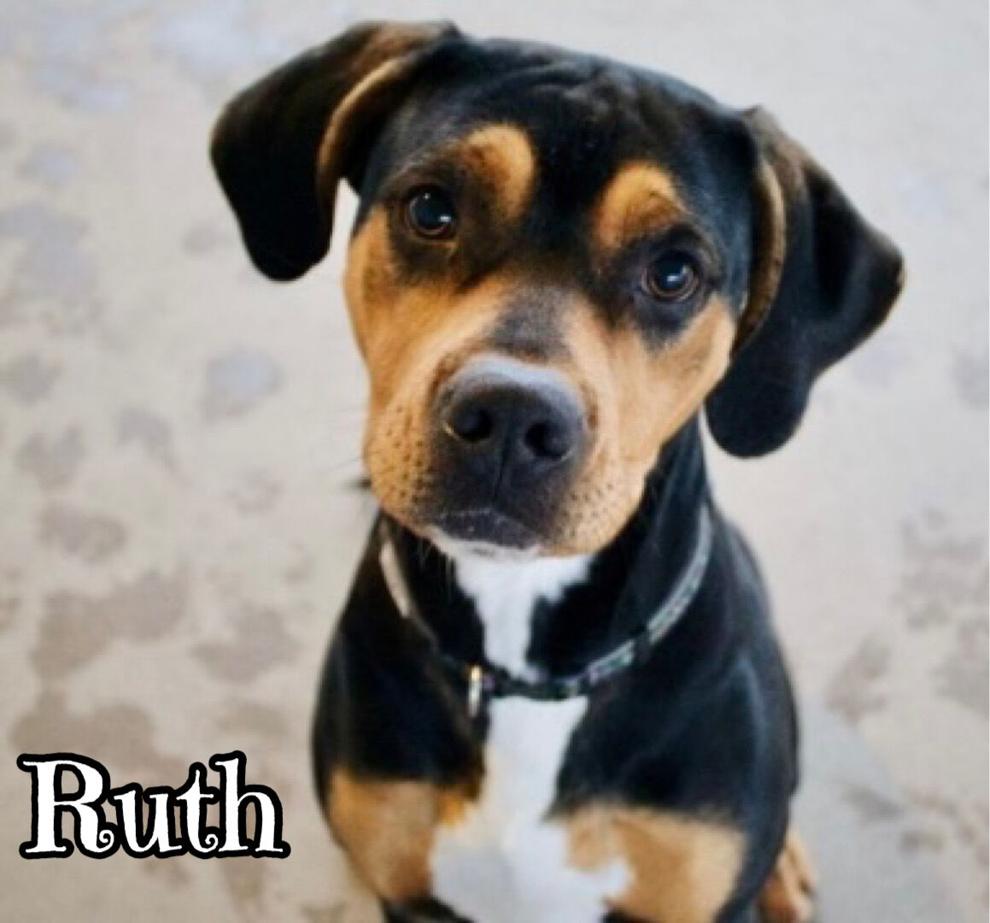 Gibbs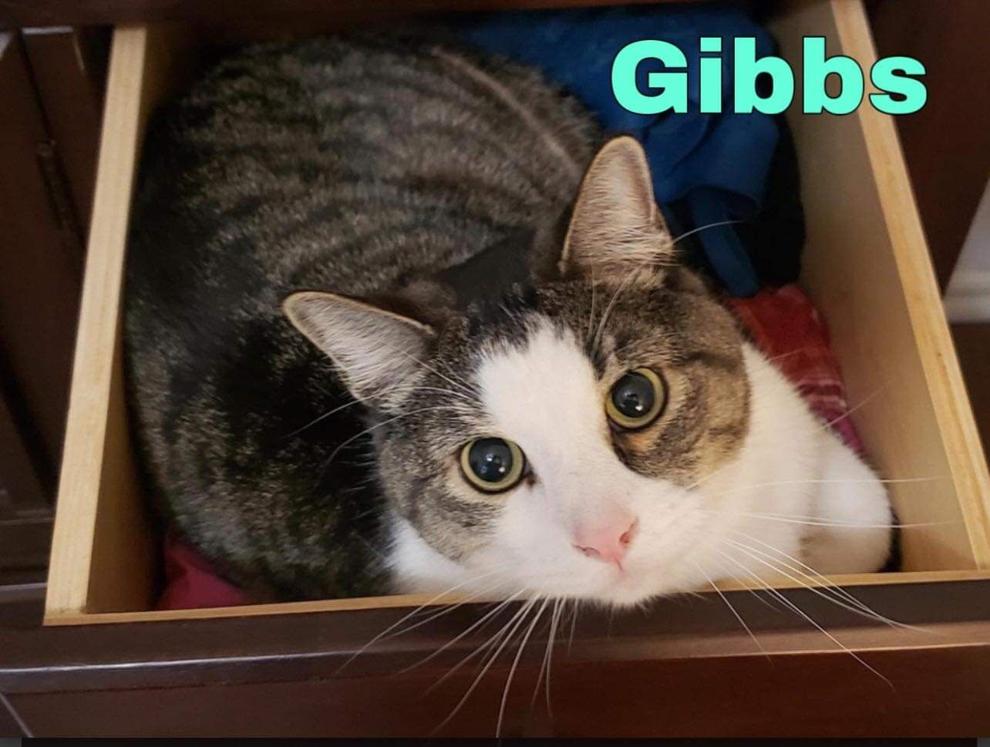 Joker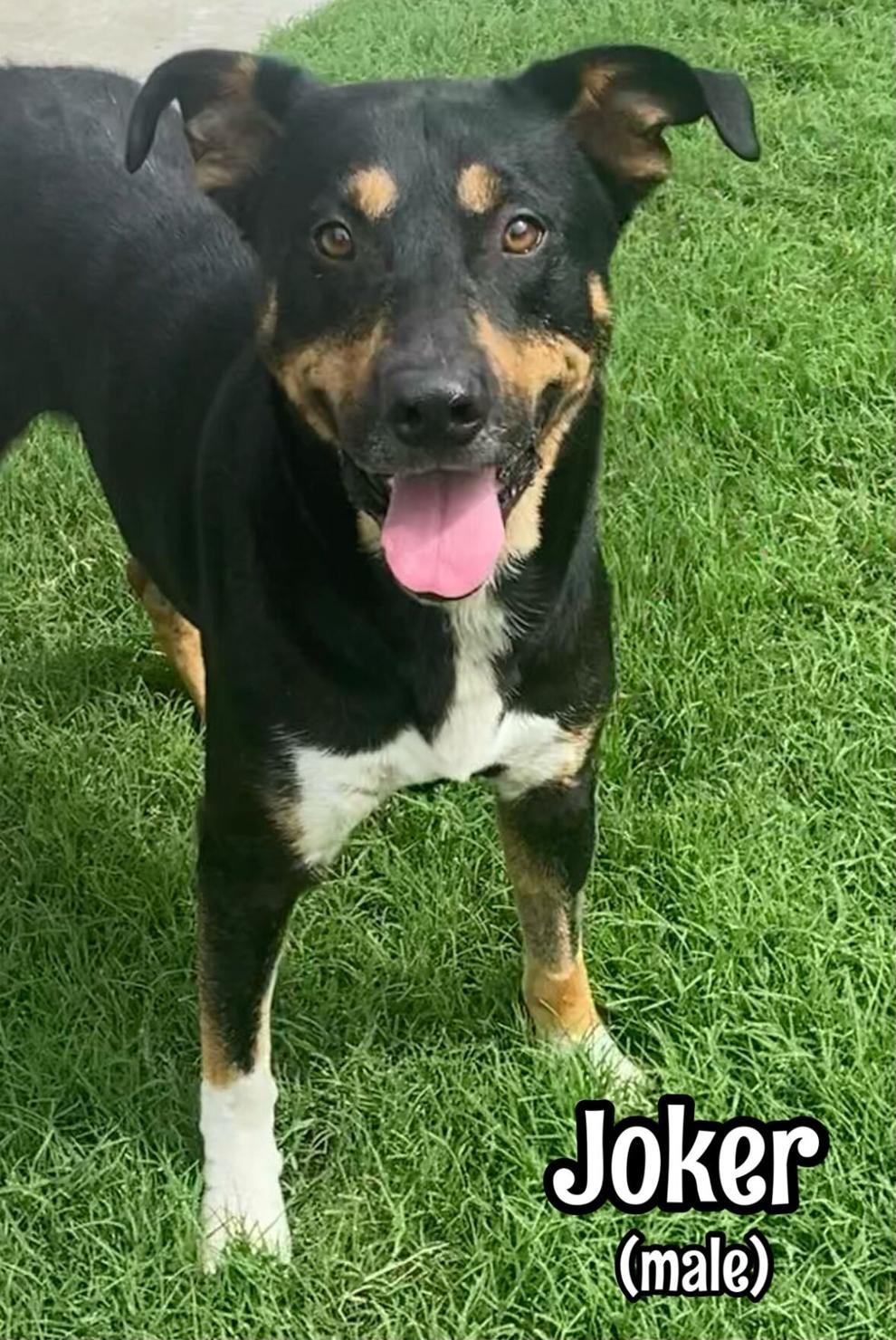 Zoey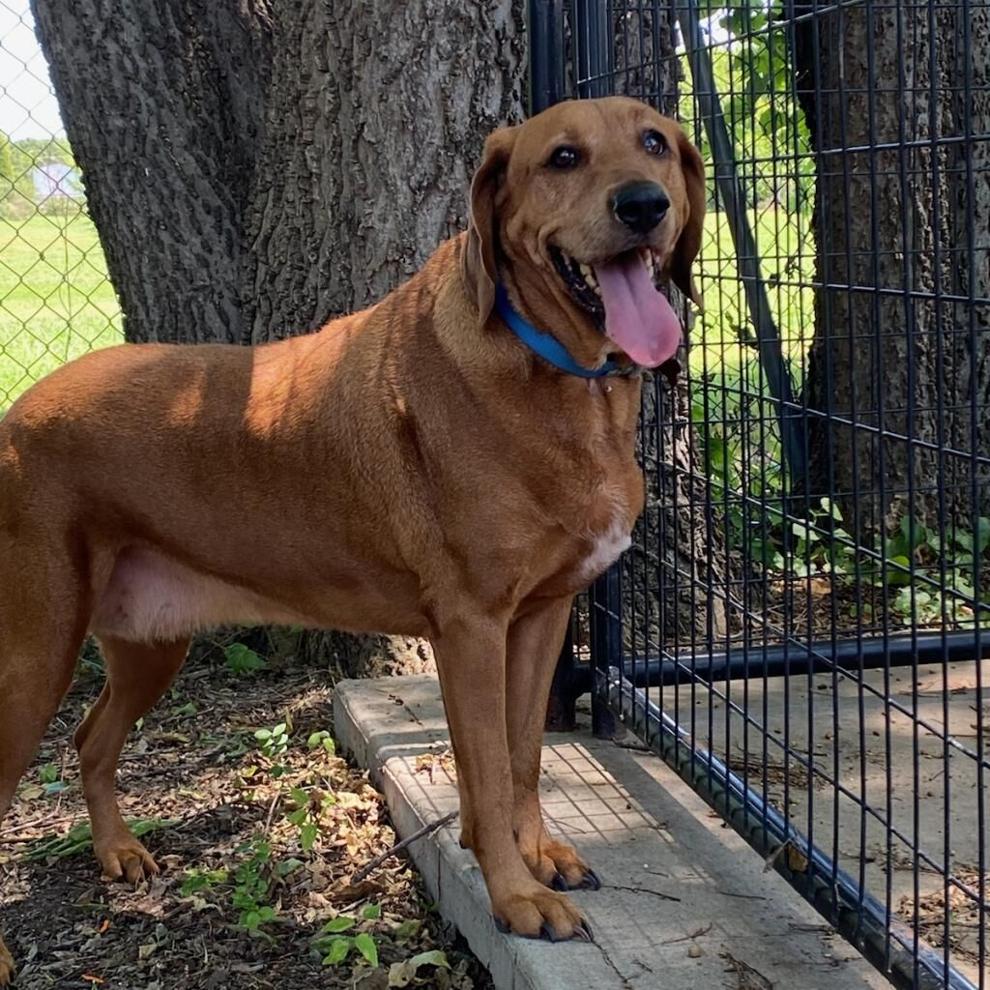 Brownie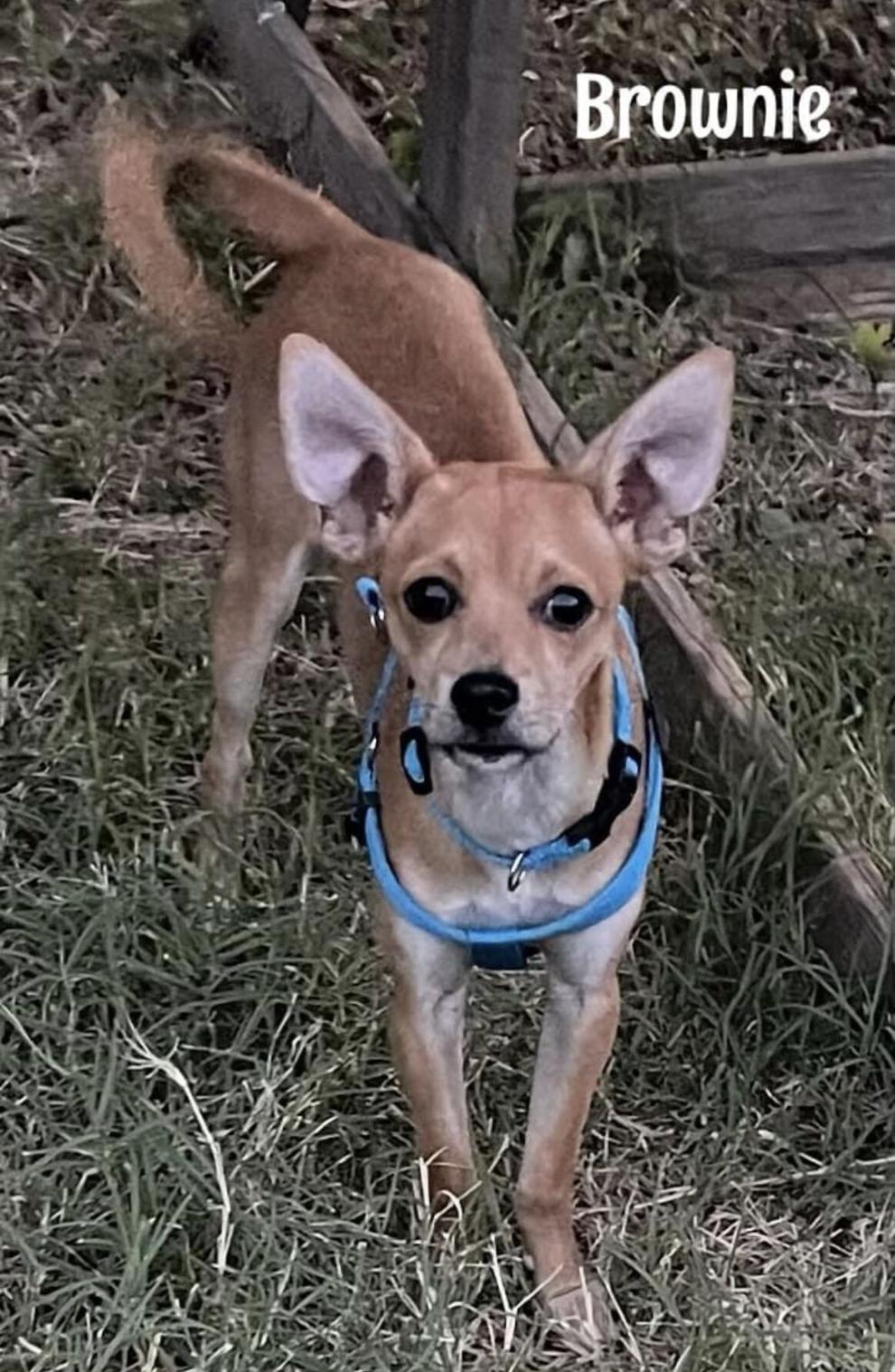 Penny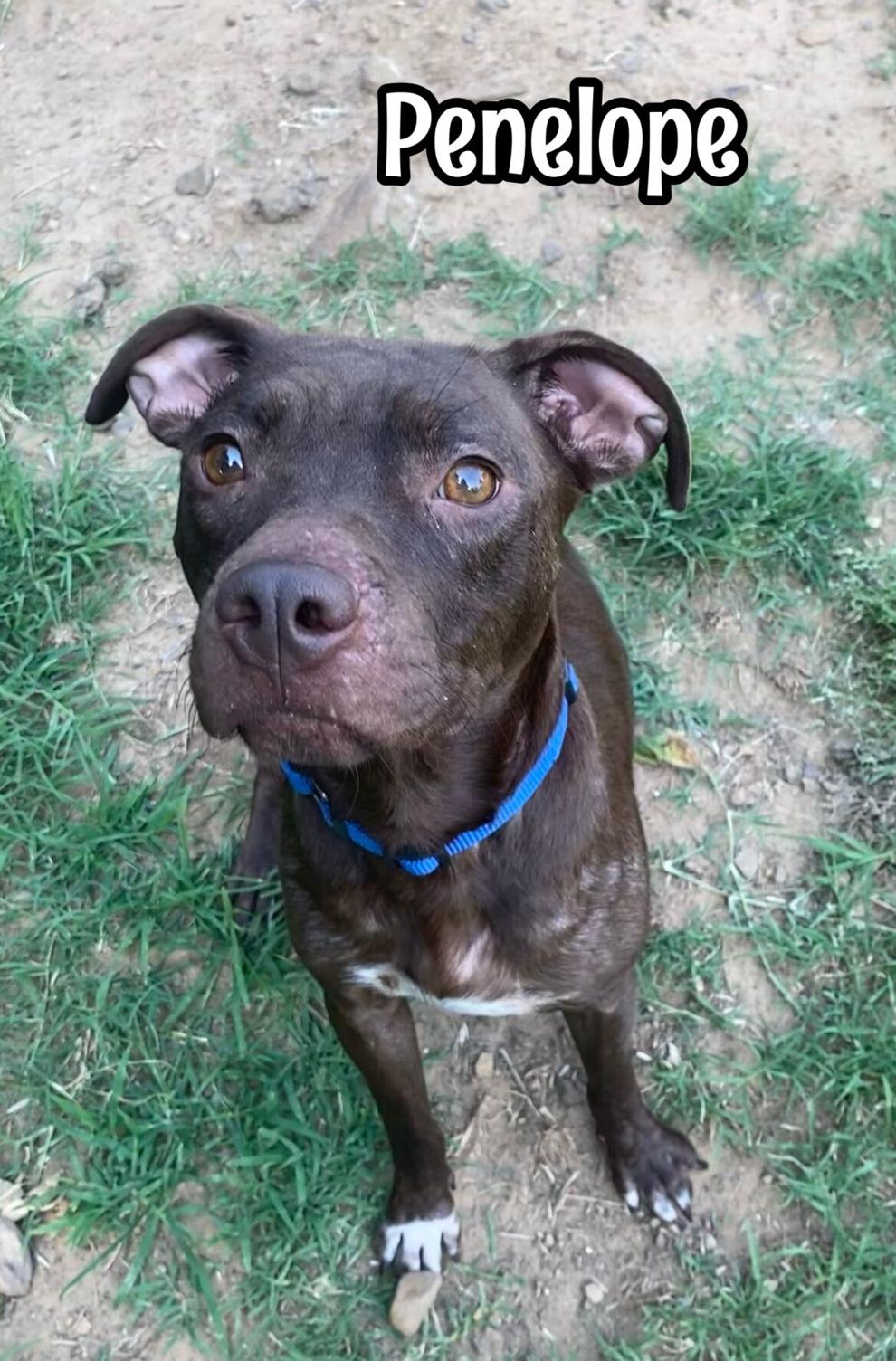 Reba
Sophee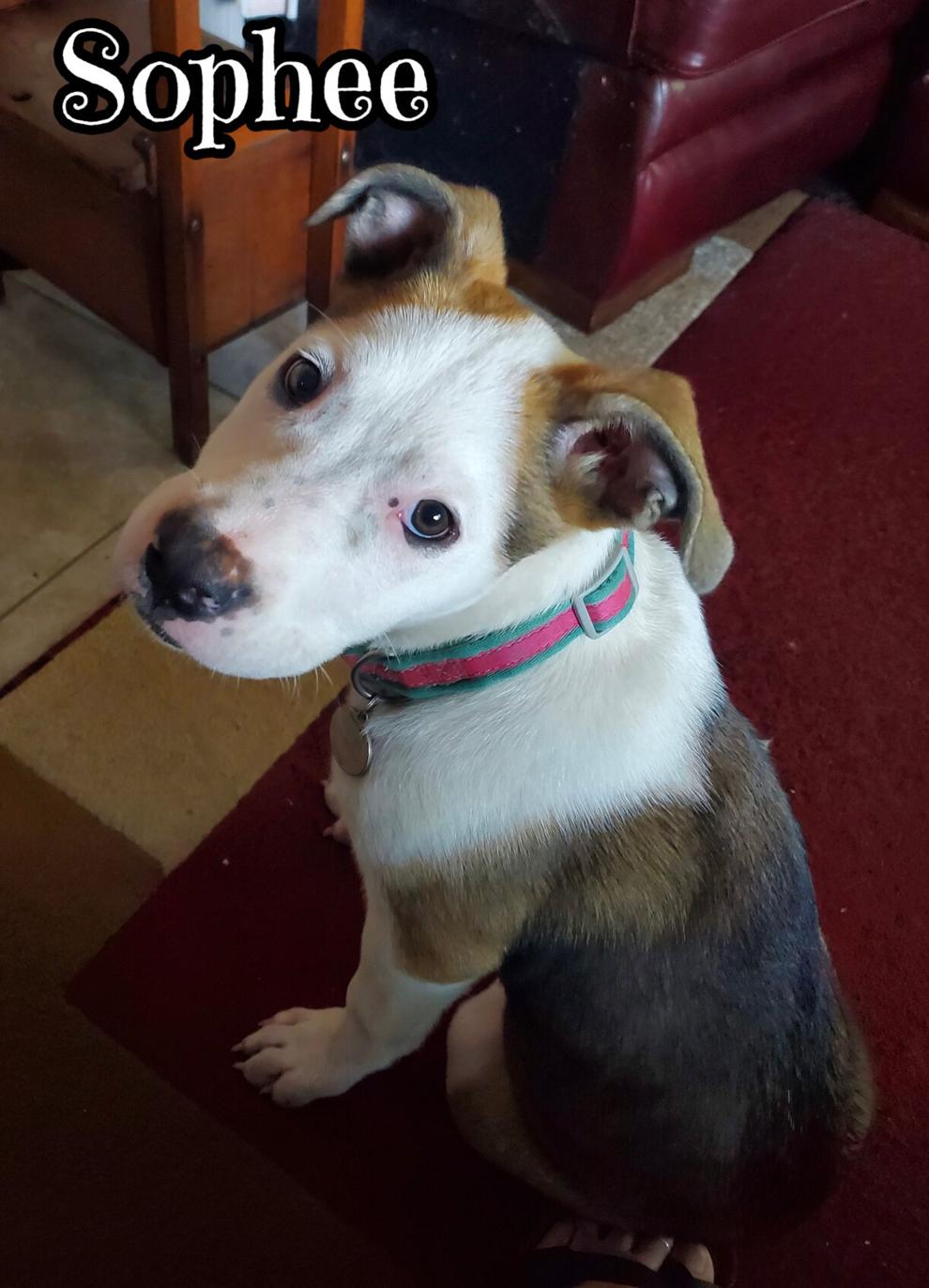 Kali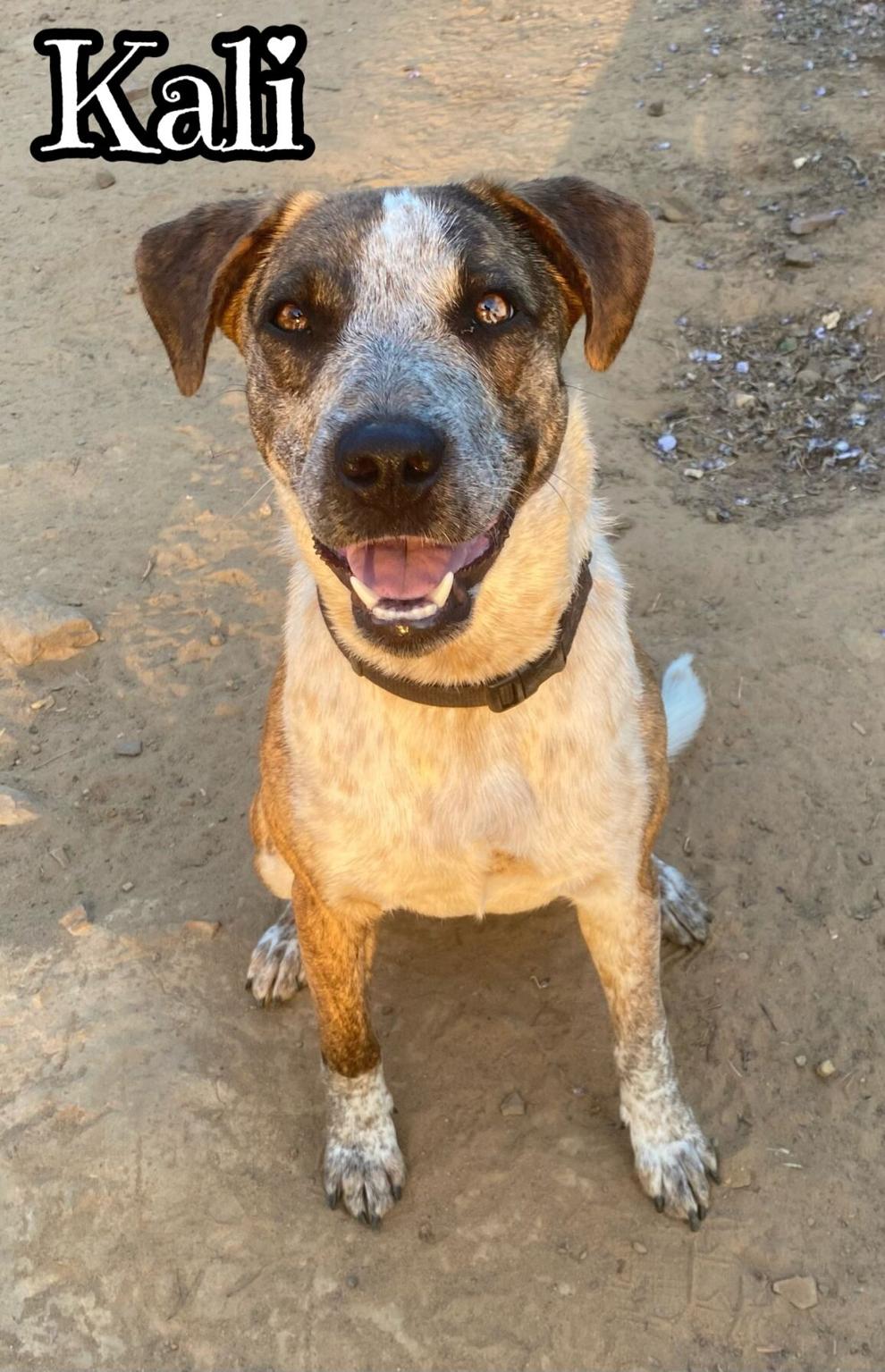 Dac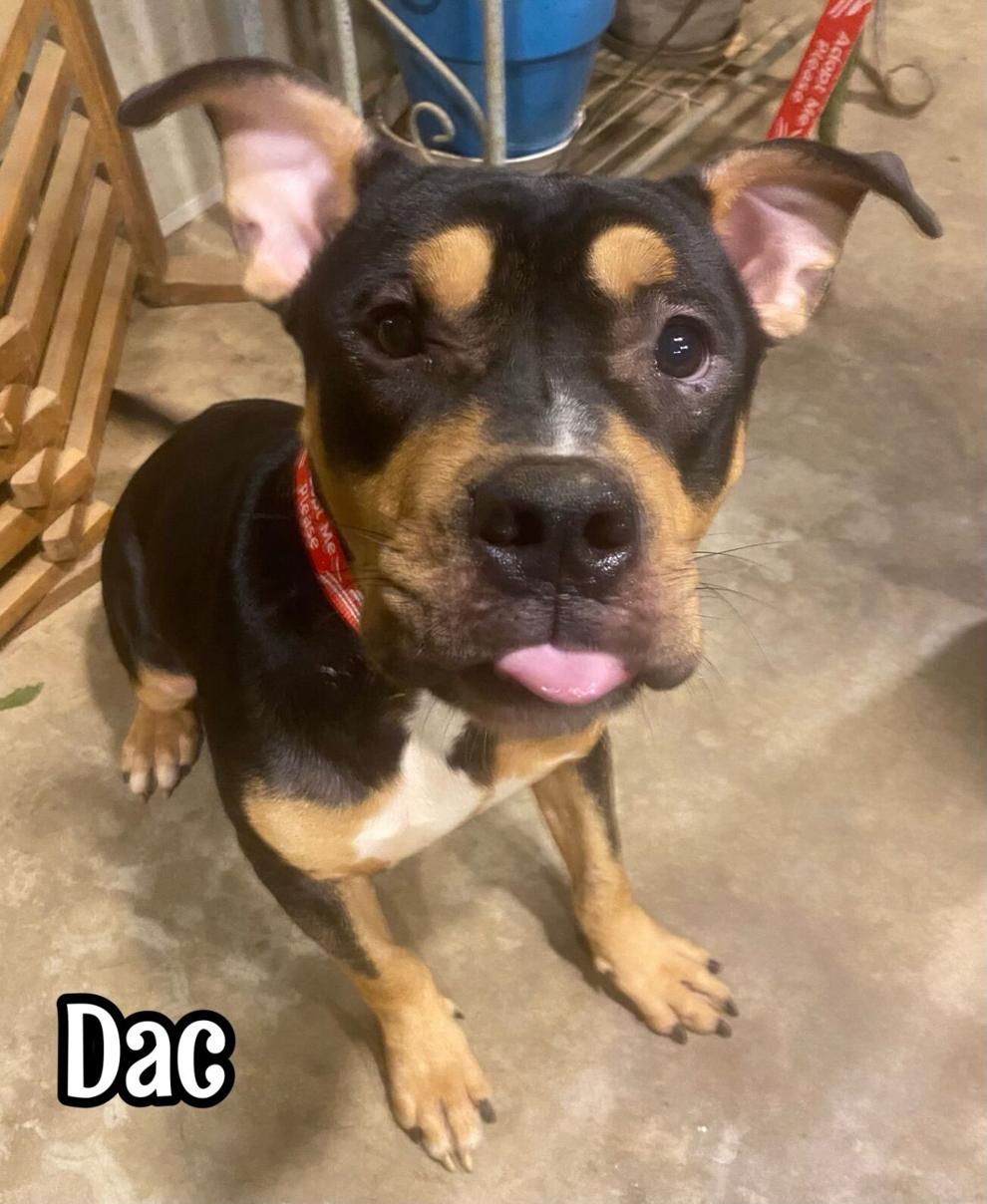 Diego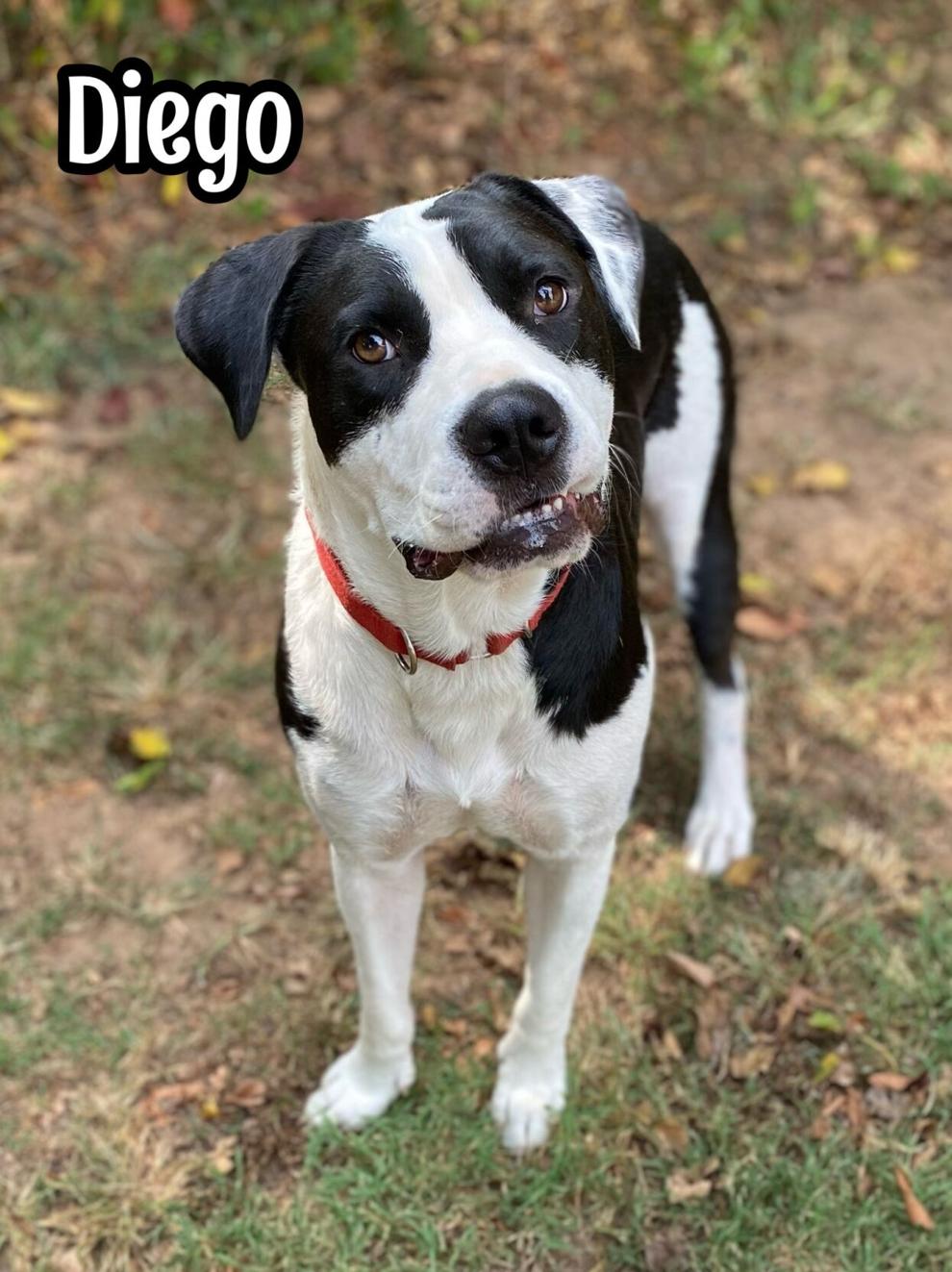 Gingy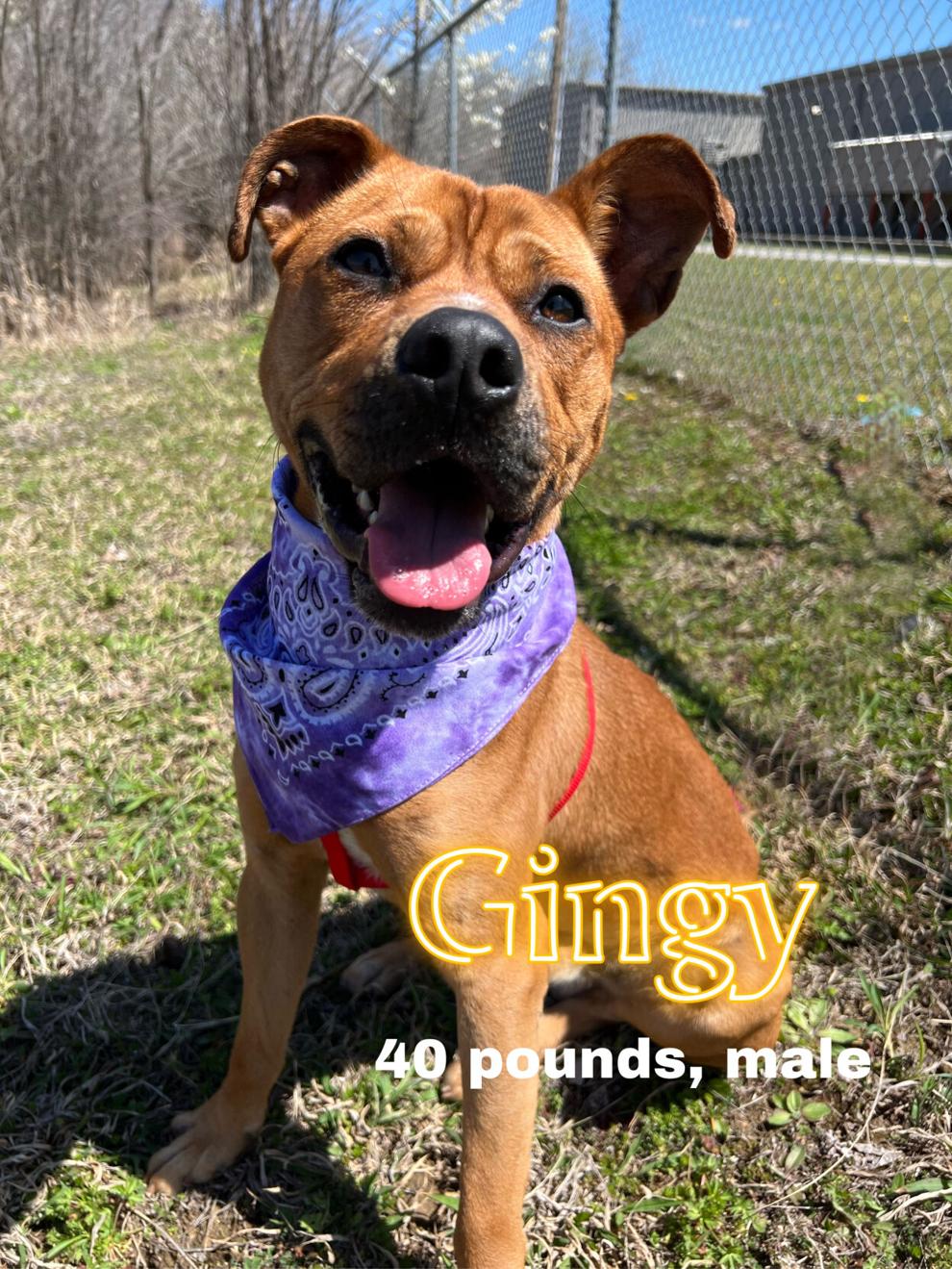 Duck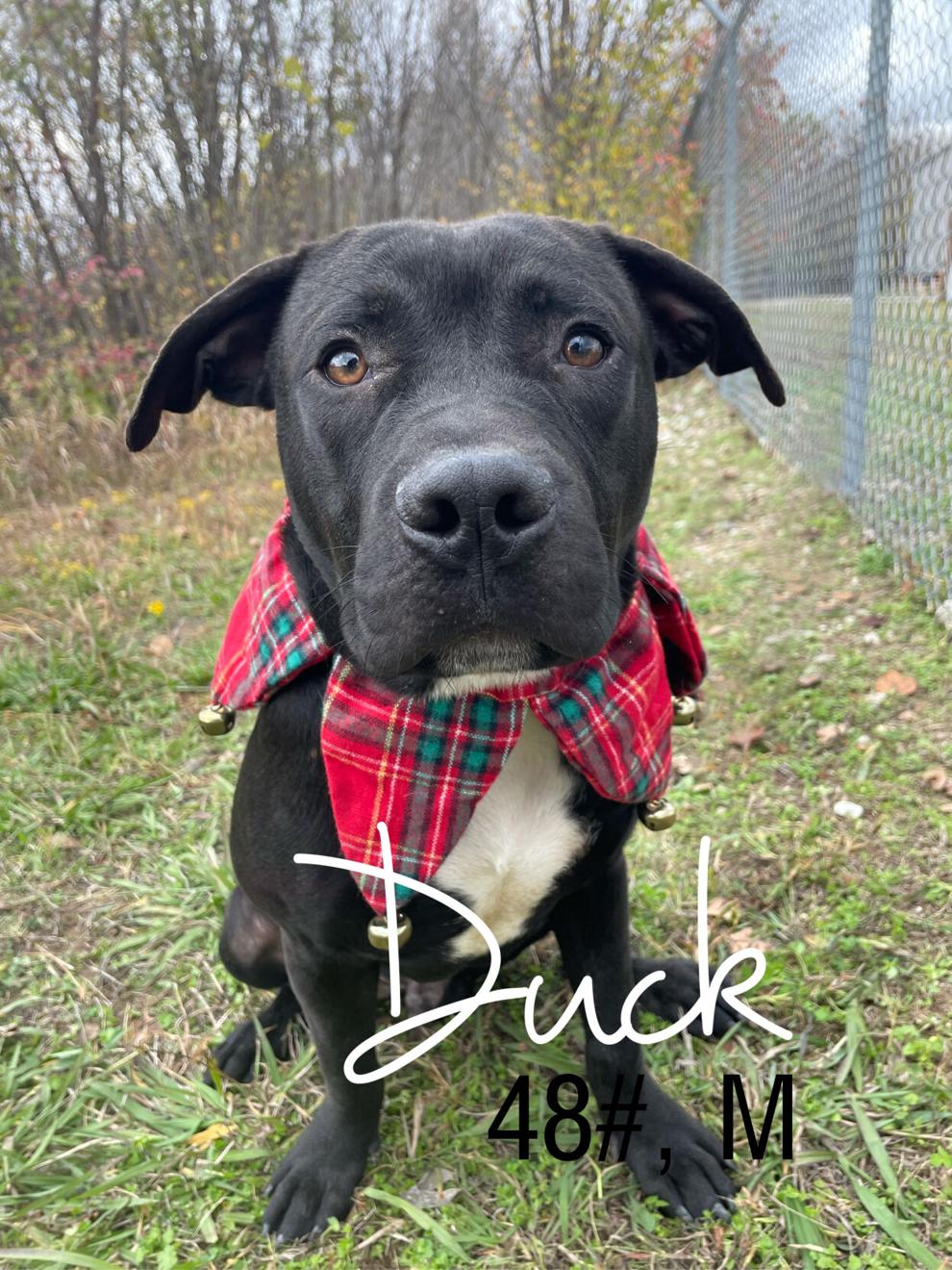 Johnny
Norman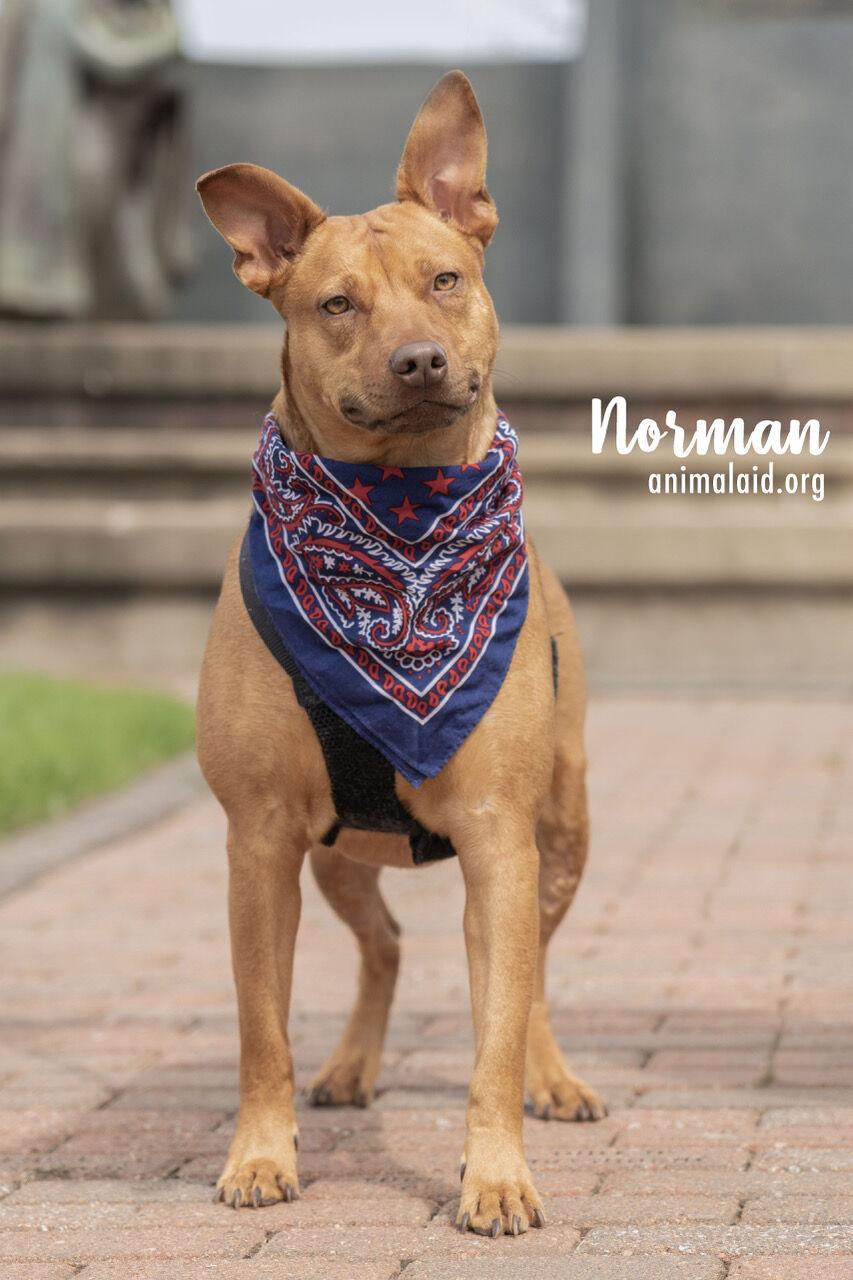 Check out our latest digital-only offer and subscribe now
Meet adoptable dogs and cats looking for love in the Tulsa area